WHO WE ARE
A 30 year Mozambican company that has established itself as a key player in the commerce and distribution of food and non-food goods, from fresh to frozen, confectionery to yeast, hygiene and cleaning products.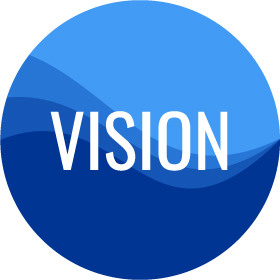 To establish Marin Trading as consumers' first choice, and that our products accompany the day-to-day of surrounding communities, contributing for their better health and well-being.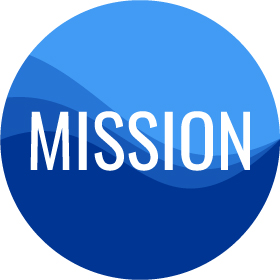 Marin Trading defines continuous growth as its central pillar. By complying with the best corporate and managerial practices, combined with a strong innovative identity, Marin Trading ensures its ongoing growth and focus into establishing itself as an entity of reference in the distribution of consumer products.

VALUES
RESPECT, INTEGRITY, INNOVATION AND RESULTS
The foundation of all of Marin Tradings' practices. Only through commitment to these values we believe to be possible to attain mutually beneficial results.
BRANDS WE REPRESENT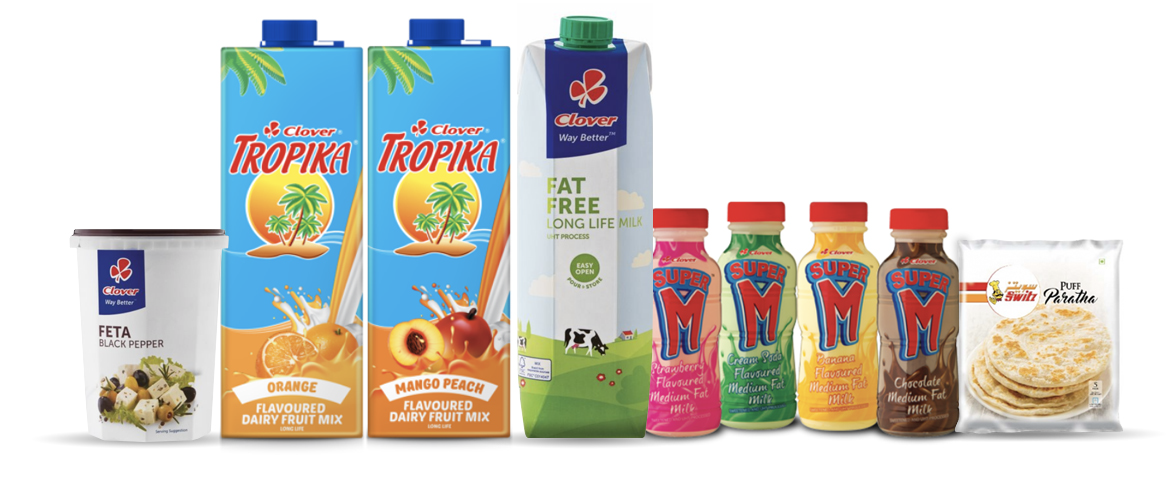 NORTH TO SOUTH DISTRIBUTION
↑